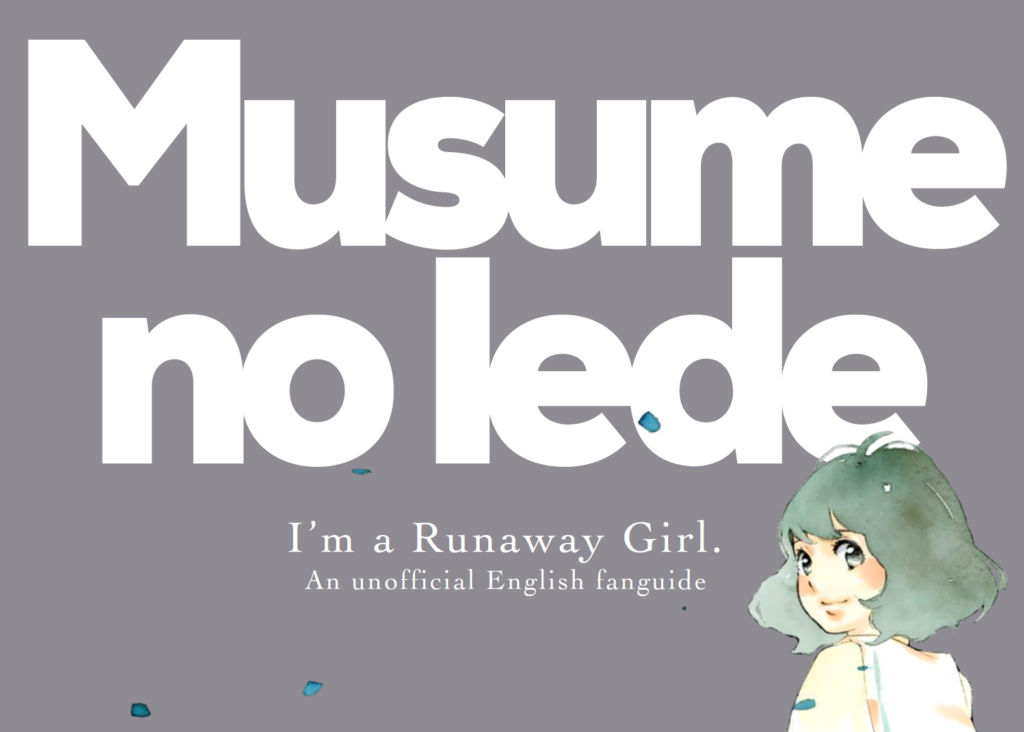 Musume no Iede – Homecoming is a fanguide/single-issue zine for the series meant to accompany the manga series as the scanlation project completes.
Within you'll find character bios and various notes regarding the series.
You can download the PDF by clicking here (Google Drive) or here (MEGA).
Thanks for your interest.